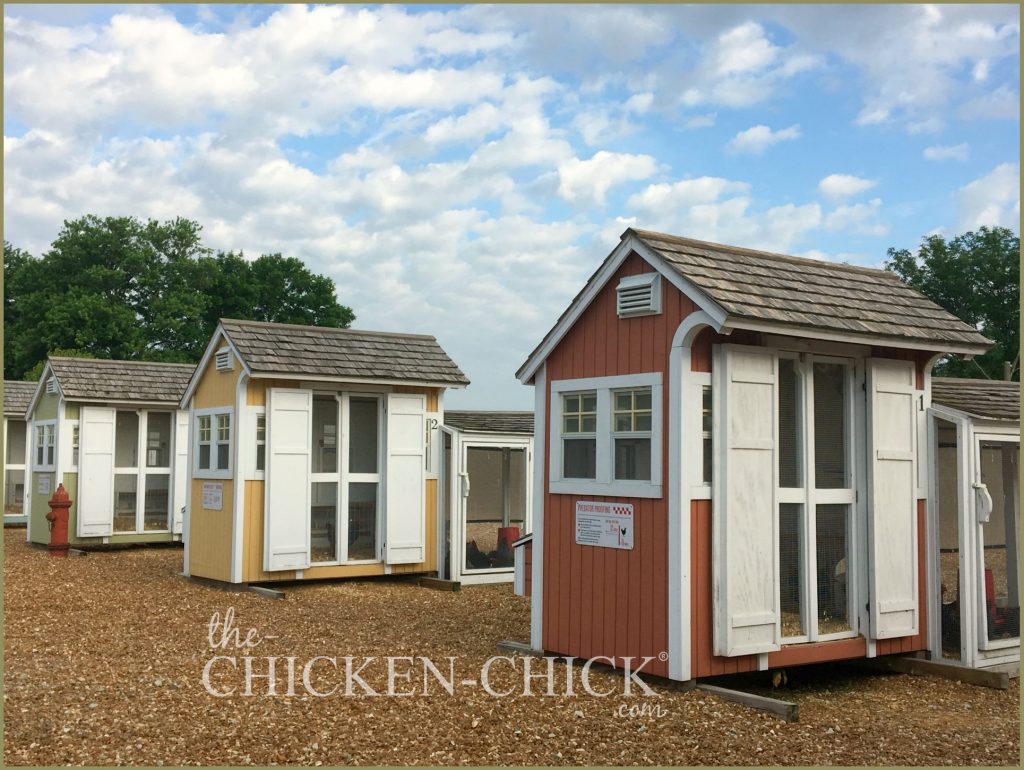 The Chicken Chick® Coops are coming soon!
My partners and Team at SummerHawk Ranch in Fresno, California have been working hard to incorporate my specifications for the ideal coop into a high-quality, beautiful design that you are going to love!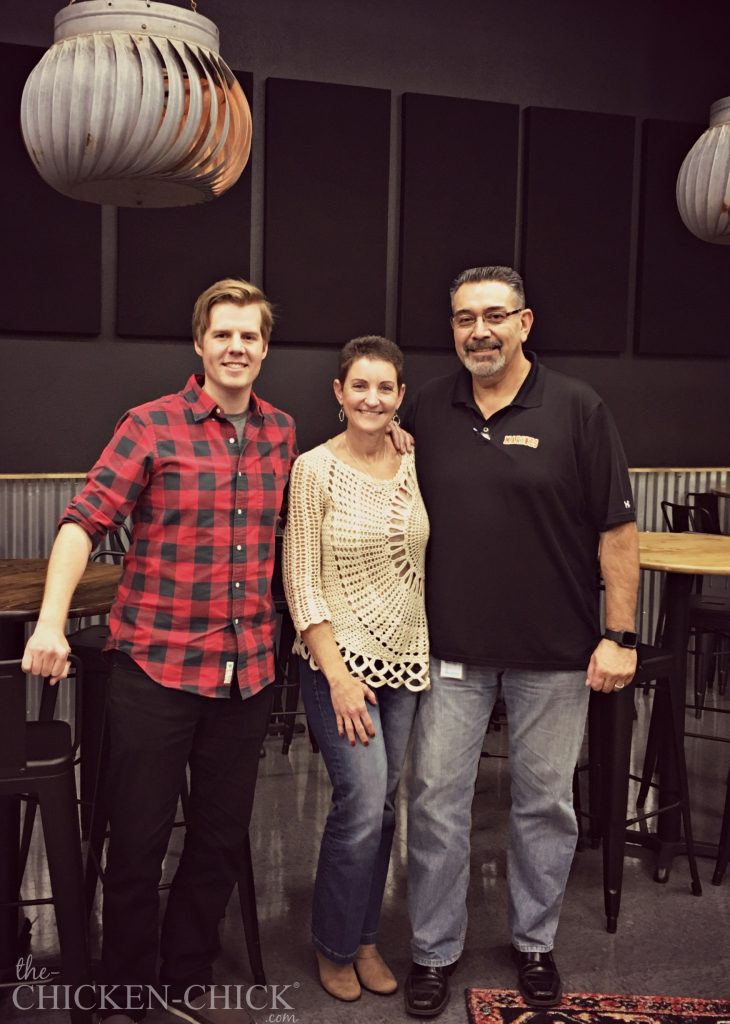 I'd like to introduce you to two of the team members, Hawk Duncan and Mike Sandoval!
Hawk is not only the "Hawk" in SummerHawk Ranch, he is also the New Channel Development Manager. Last year, Hawk approached me about the possibility of partnering together and we have been hatching one eggciting idea after another since then!
Mike is the Director of Engineering & Distribution at Duncan Enterprises, the parent company of SummerHawk Ranch. Mike makes ideas reality! Mike and his entire engineering posse have taken all of my ideas and created my vision of the perfect coop!
I look forward to sharing more with you about the SummerHawk peeps and the coops we're making together SOON!