About Featured Blogs
Some of my favorite posts will be FEATURED on Clever Chicks next week! I will also pin them to my "
Clever Chicks
" Pinterest board.
*
Please be sure to link back to this post in order to be considered as a featured blog
.* Featured bloggers are invited to brag
about
how clever they are by posting the Clever Chicks "Featured" button on their blogs!
This Week's Featured Blogs
Autumn Tour in New England, shared by Animal Instinct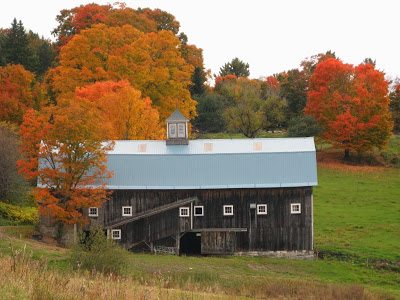 The
death
of an infant is a tragedy of unspeakable pain as those of us who have experienced it directly or indirectly know, yet this young lady eloquently reflects upon it with an amazing depth of insight and faith that belies her age. Gut-wrenching and inspiring all at once.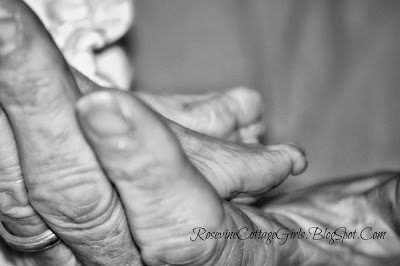 You're invited to LINK UP!
Please grab a button or link back to this party when adding your clever post.
Despite the title, this is an equal-opportunity link party!
How to Link-up
Share
your clever ideas, DIY projects,
recipes
, tutorials, decorating tips,
stories
about
your families, chickens, farm animals or other pets!
** No linky parties, giveaways, items for sale
or repeat posts shared in prior weeks please. **
Please use
the direct link to your blog post, not to your blog's
home
page;
we want to be able to find your clever post!