With the exception of one day with tornado warnings this week, the weather has been warm and lovely. My baby chicks are getting big and changing by the minute! Please enjoy a few photos from my backyard this past week and have a wonderful weekend in yours!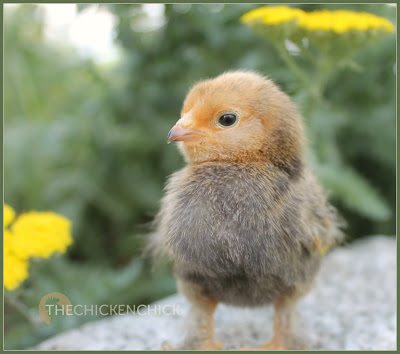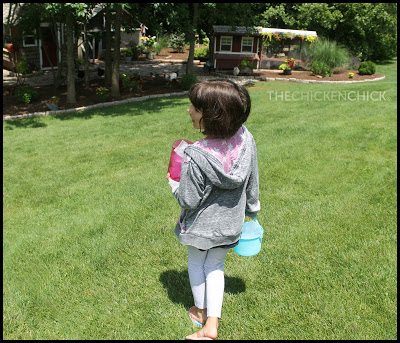 Caesar, sassy little Serama rooster.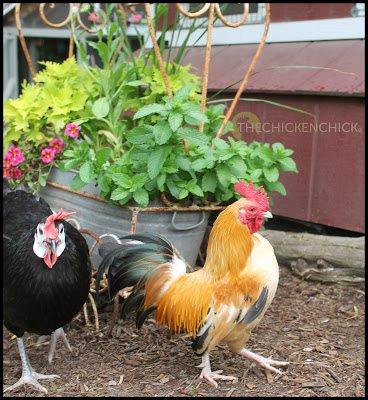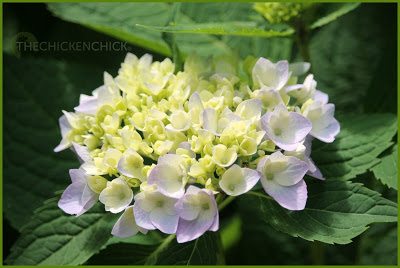 Chevy, my Light Sussex rooster.