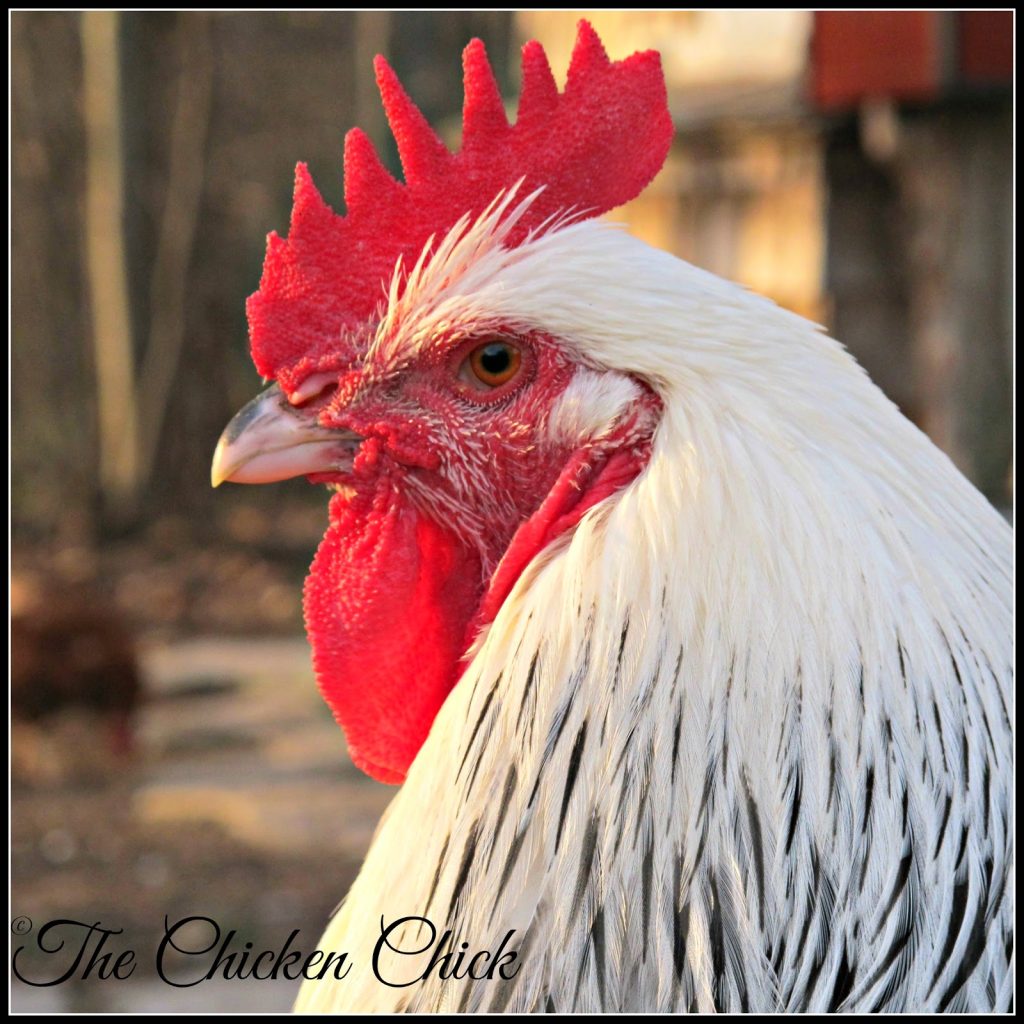 I thought I'd use this week's Flock Focus Friday to celebrate my beautiful boys at Blazing Trails Farm! I've got a major beef with the negative perceptions perpetrated by many rooster detractors. Until I began keeping chickens myself, I didn't realize that roosters are no noisier than barking dogs and while it's true that a rooster may crow at daybreak or in the middle of the night if disturbed, dogs can too, and crowing can be managed easily by sound-proofing and light-proofing the coop or by bringing the rooster into another interior space (garage, basement) to sleep at night.
A rooster at 328 feet = 48 dB
A lawnmower at 328 feet=107 dB
A typical car interior on the highway=75 dB
So, before conceding an argument that roosters should be outlawed, a more critical assessment of the facts of rooster sounds and behaviors should be made.
Blaze, the Flock King, is a Black Copper Marans.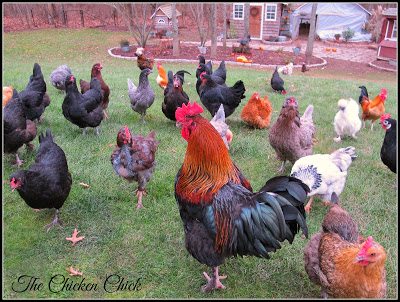 Sylvio is a Silver Laced Wyandotte cockerel.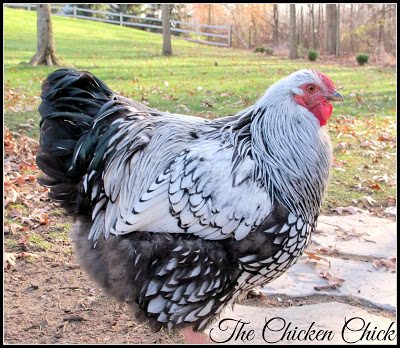 Caesar is a Serama rooster.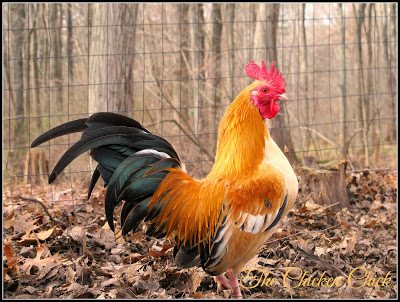 Chevy is a Light Sussex cockerel.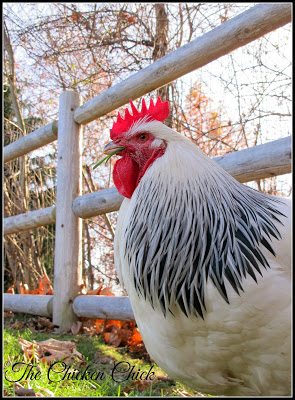 Frederick is a Serama cockerel.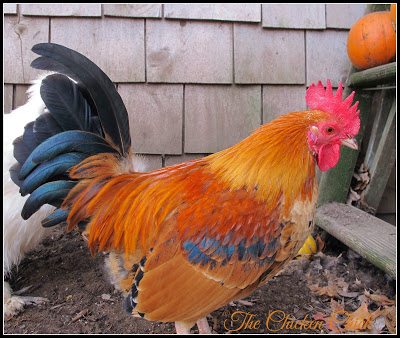 Blaze.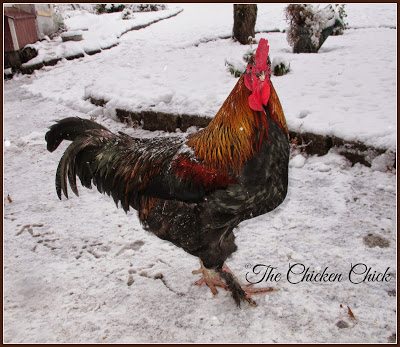 _______________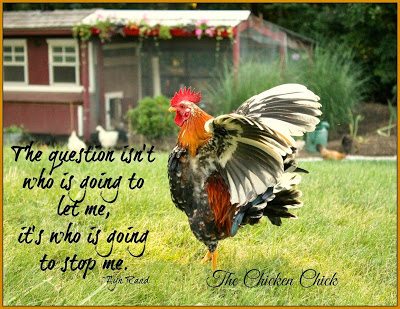 Thanks for visiting and have a great week!
Sources, decibel levels: