GIVEAWAY!
6/13/14-6/20/14 9pm EST
Enter to WIN a ~30 lb bag of Koop Clean, a new, improved bedding for your chickens!
ENTRY DETAILS BELOW!
Blaze (Black Copper Marans) & Rachel, (Bantam Cochin Frizzle) the Royal Couple.
Thanks for visiting and have a great week!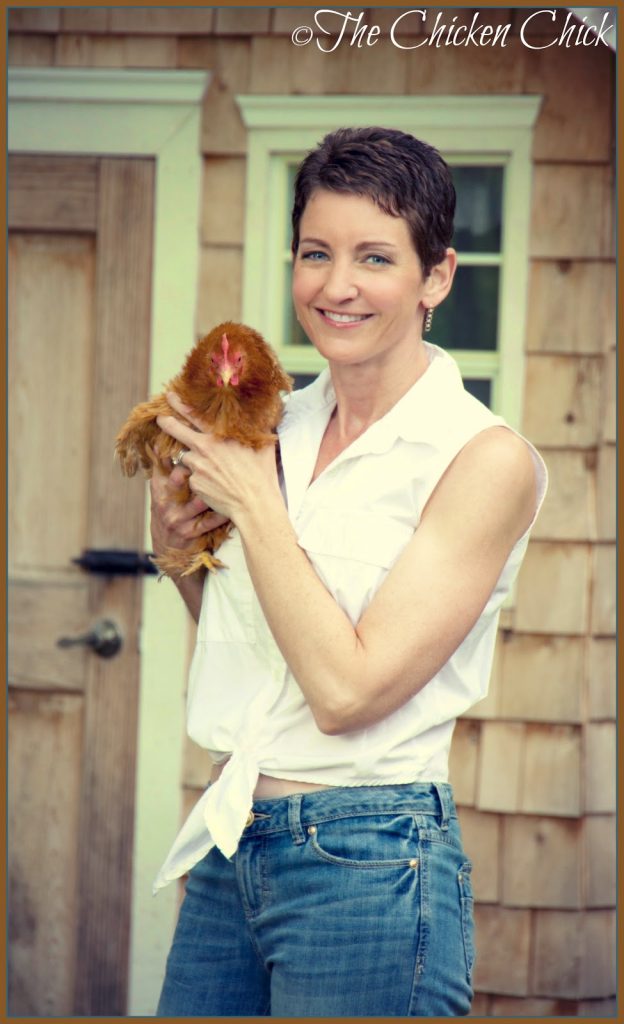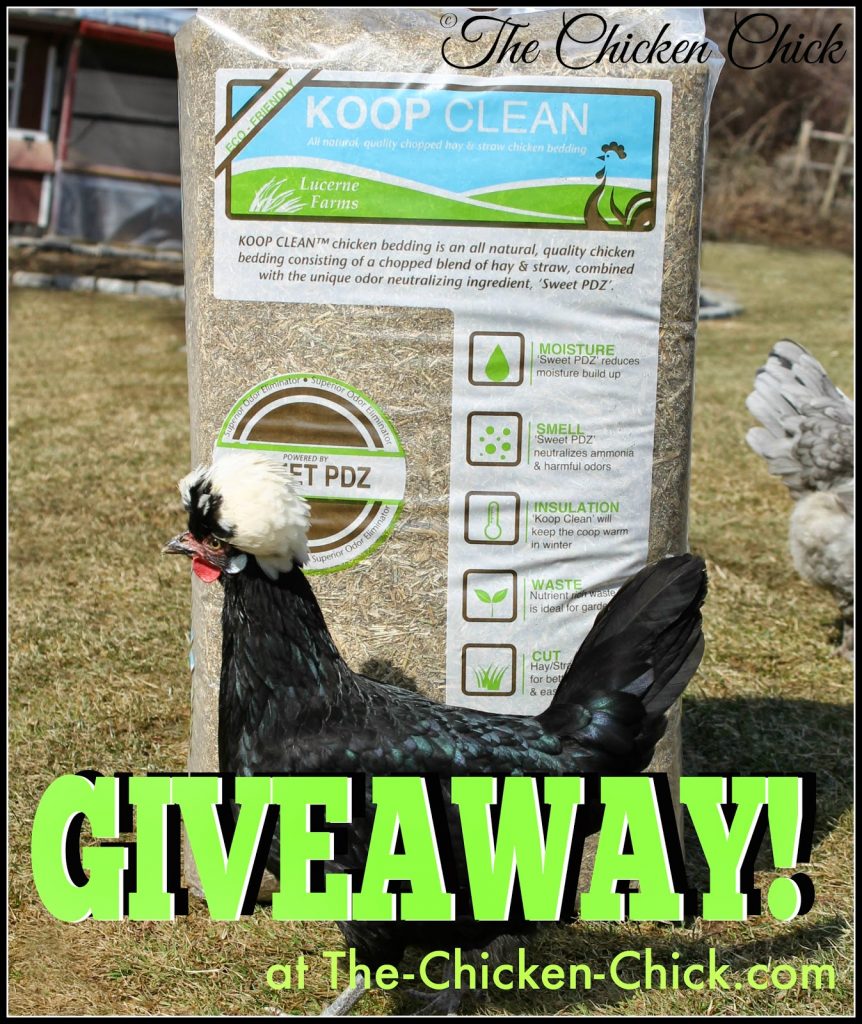 TO ENTER the GIVEAWAY:
1.
SUBSCRIBE
to my blog via
email
2. Comment below this blog post.
(not in reply to email)
Eligibility limited to US residents only. Winners chosen by random drawing from eligible entries and notified by email if provided and/or
here.
Giveaway ends 6/20/14, 9pm EST.
The winner of last week's Flock Focus Friday giveaway is: TBA HERE.