________________
2 GIVEAWAYS!
1/10/14-1/17/14 9pm EST
Enter to WIN
1. A Happy Hen Treats Prize Package, which includes:
Mealworm Frenzy, Sunflower Sensation AND a Treat Ball!
or
2. A copy of the Commemorative 5 Year Anniversary Edition of Hobby Farms' Chickens Magazine featuring Portia, Freida and Rachel!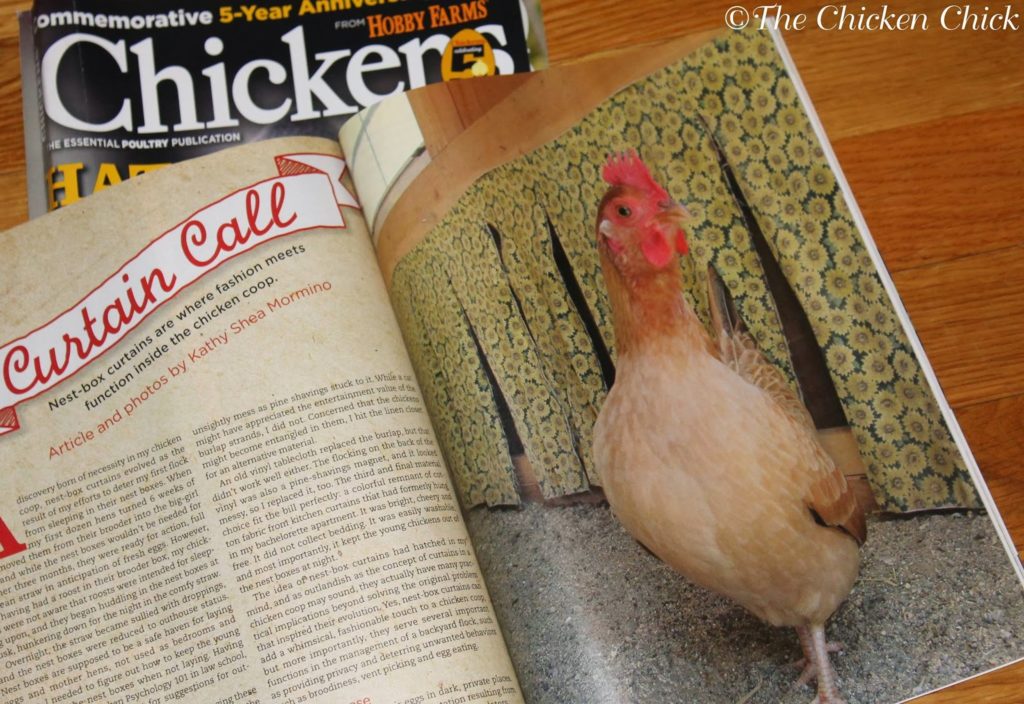 The windswept backyard.
Sparky asserted his leadership when Blaze was put on the DL
with frostbite and brought into the basement most of the week to recover.
ellen deHeneres is a Marans– her father is a Black Copper Marans
and her mother is a Wheaten Marans.
The sun came out once or twice this week warming temperatures up into the twenties and the flock was able to get out for an hour or so just before dusk.
Froggy coops.
Marilyn Monroe (White Orpington)
Frozen eggs are breaking hearts all over the country in the frigid temperatures we have been suffering this winter, but I came up with a solution to warm up the nest boxes just enough to prevent wasted eggs.
Caesar's (Serama cockerel) personality has really blossomed since he found his voice. He's super friendly and inquisitive. Just like his brother Brutus who passed away in August, his personality is larger than life and he has no idea I could fit him in my pocket. Totally adorable.
Striped eggs?
Portia (Serama pullet) and a few other brave flock members made a break for bare grass. I hope they enjoyed it because it snowed the next day with no grass to be seen. Again.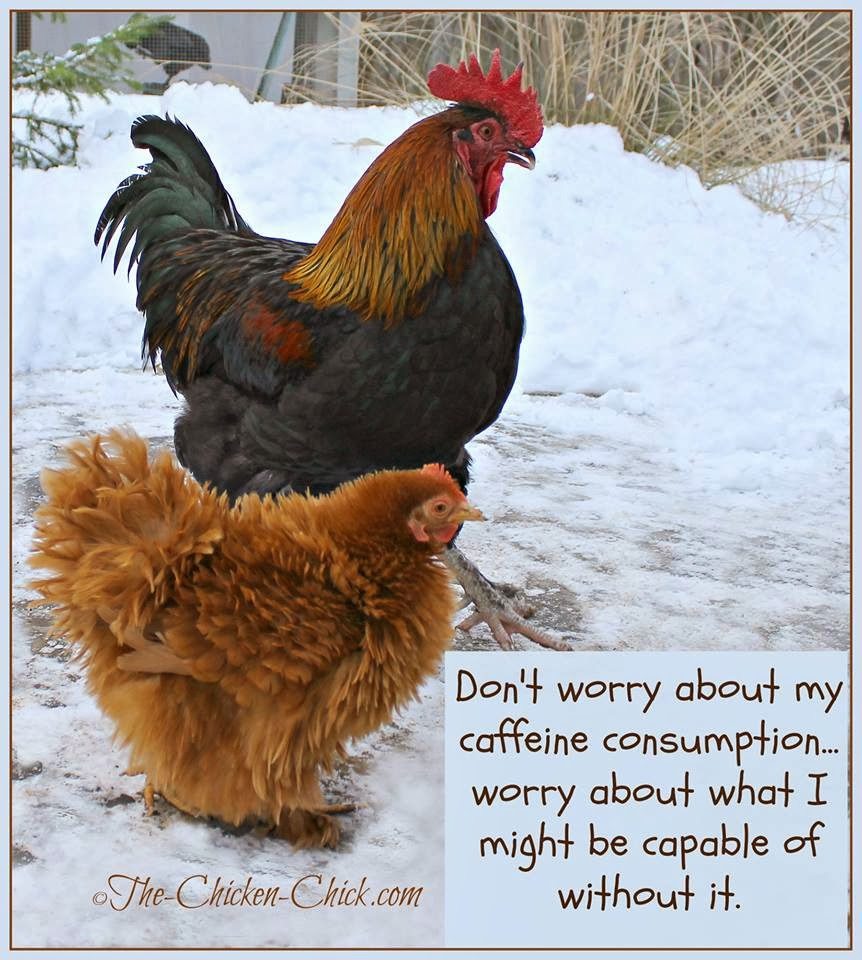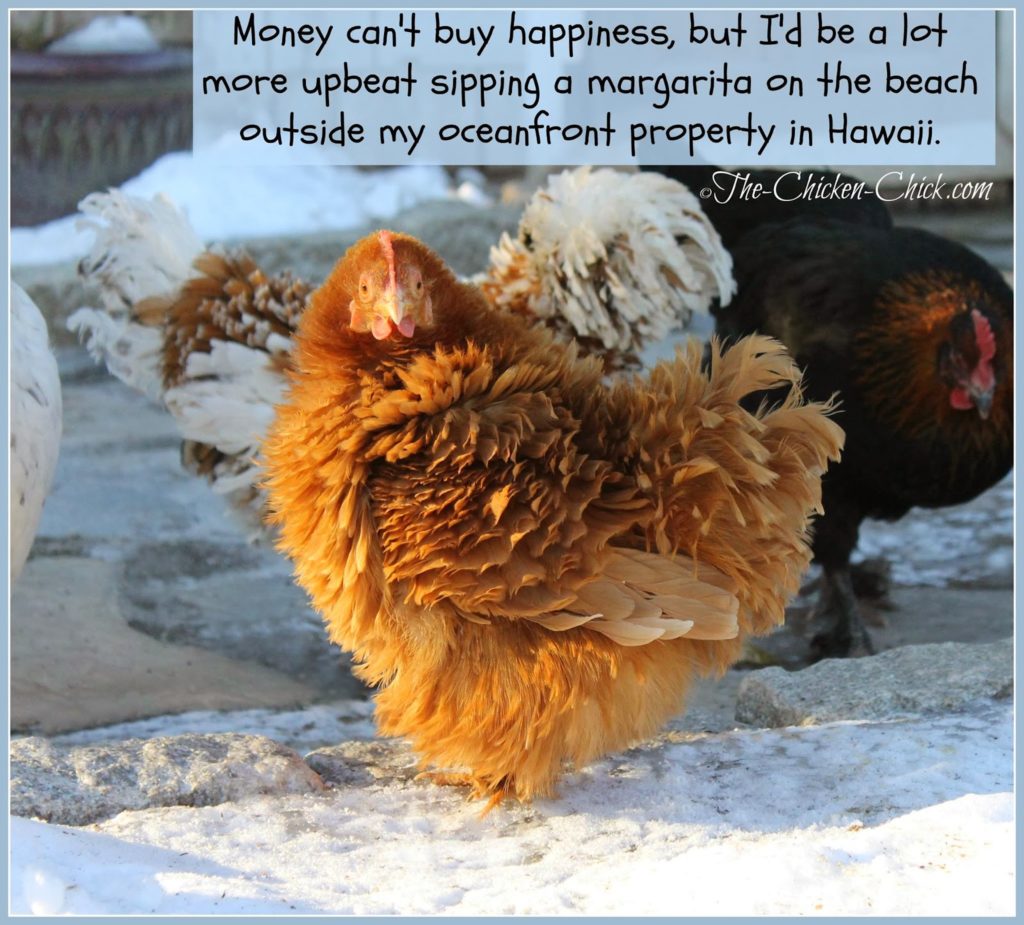 Thanks for joining me and have a great week!
The winners of last week's Flock Focus Friday giveaway are:
TBA HERE.