The beginning of this week started with some rain, but that didn't stop the flockers from getting out and about. Peak foliage is upon us here in New England and we are enjoying every minute of it.
The kids enjoyed a hay ride at the annual Fall Fest BBQ hosted by good friends.
Rachel (Bantam Cochin Frizzle) is in the molt home-stretch!
A first egg from one of my Black Copper Marans pullets.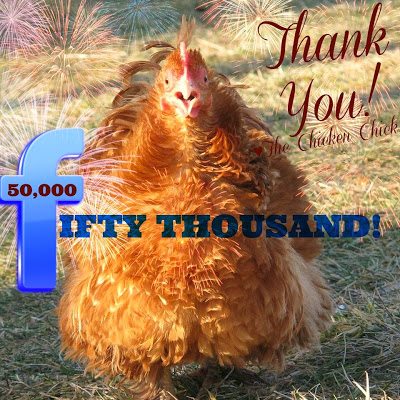 A significant milestone was hit on my Facebook page this week as the fan ticker hit the 50,000 mark! I have been blessed to be able to interact with so many wonderful people around the world daily, sharing our love and appreciation for backyard chickens.
Spartacus, (Serama x Red Sex Link) the son of Brutus and Vera, got named this week.
Look at how quickly he feathered out this week- the top photo was taken last Friday and the photo below was taken six days later.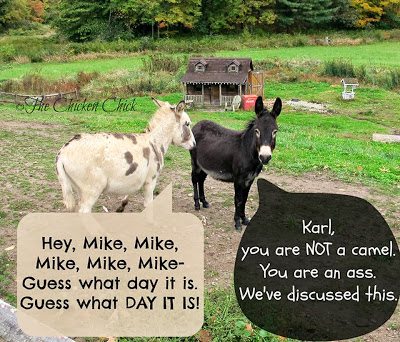 Thanks for visiting and have a great week!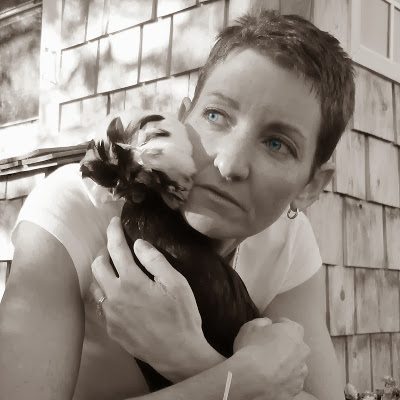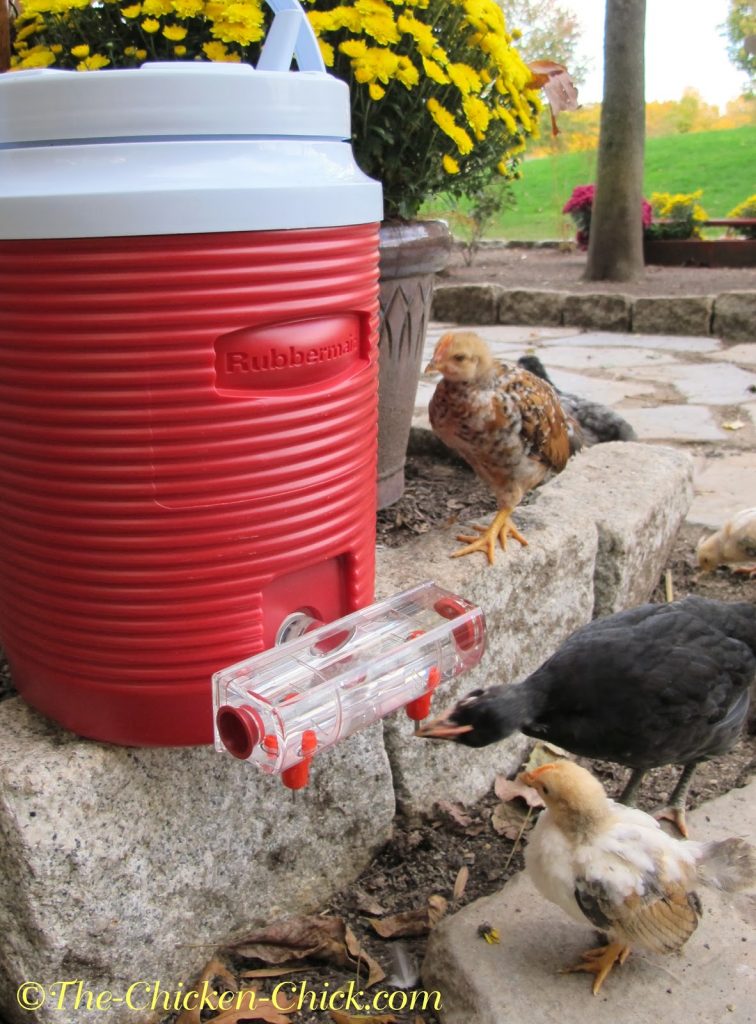 The winner of last week's Flock Focus Friday giveaway of a BriteTap Chicken Waterer is: Linda Lee Eckert