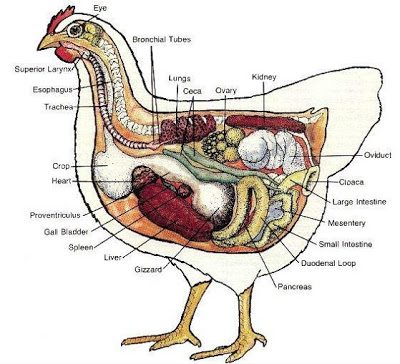 2 citation below
2 citation below
chickens that begin laying too young and are underweight

older chickens that are

obese

a calcium deficiency

holding droppings for a long period of time, causing stress and stretching of the cloaca
PROLAPSE TREATMENT
Gratuitous cute niece shot. Photos that follow aren't as charming.
Anna was unable to pass the droppings stuck in her vent due to swelling, so I applied gentle pressure to the sides of the prolapsed tissue to remove it. The prolapse immediately receded, but only momentarily.
Due to swelling, Anna was unable to poop properly.
Vent area after being emptied manually.
Poor Anna. Not a good day for her.
Anna laid still for the duration, wrapped loosely in a towel.
View of the prolapsed tissue after being cleaned (and then she pooped again)
Anna's right foot. Early bumblefoot scab
Anna's left foot. Very early case of bumblefoot.
Anna and I are going to spend some quality time together this week as I keep her inside, clean and safe from her curious flockmates. I will treat both of her feet and continue to monitor her prolapse. (Stay tuned for status updates on Anna's progress.)
Anna's back in business!